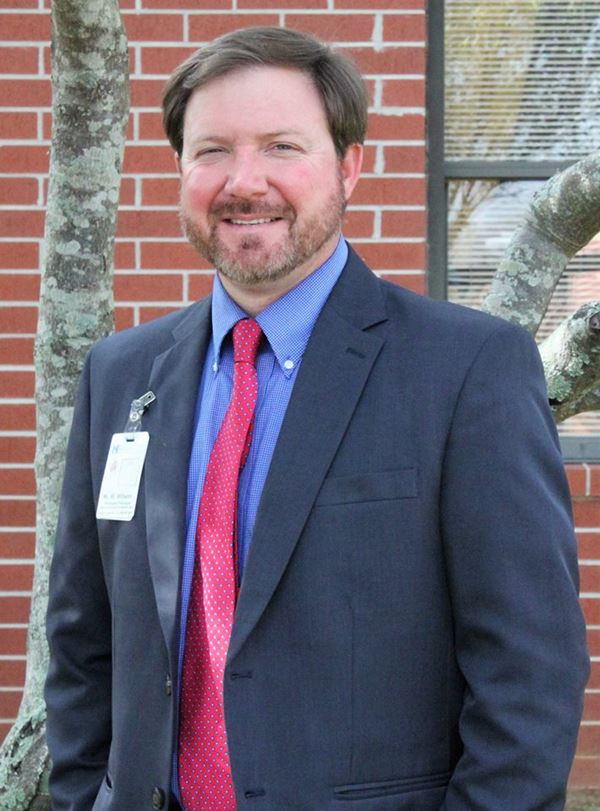 Mr. William Wilson, Principal
Wilson has worked in the school system for 16 years and is a graduate of the system. He was born in Alaska, but moved to Houston County as a child when his father was stationed at Robins Air Force Base. He attended Bonaire Elementary, Warner Robins Middle and Houston County High. After attending Georgia College and State University, he earned a Bachelor of Science in Middle Grades Education as well as master's and specialist degrees in Educational Leadership. His tenure with the district includes serving as a fifth grade teacher at Tucker Elementary and serving as the Assistant Principal of Instruction at Parkwood Elementary. He was also named the Assistant Principal for Discipline at Langston Road Elementary and Kings Chapel Elementary in 2014.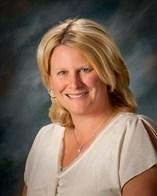 Mrs. Beth Stuerman, Assistant Principal of Instruction
Mrs. Stuerman was born and raised in the small Southern town of Nashville, Georgia. She attended Andrew College in Cuthbert, Georgia and Wesleyan College in Macon, Georgia. In 1997, Mrs. Stuerman received her B.S., Ed. In Early Childhood Education from Wesleyan College, the first private, liberal arts college for women. She later obtained a M. Ed. In Educational Leadership from Georgia College and State University in Milledgeville followed by her EdS. in Educational Leadership from Columbus State University in Columbus, Georgia.
In 1997, Mrs. Stuerman began her teaching career at Northside Elementary. During her fourteen years as an educator at Northside Elementary, she taught various grade levels including Pre-K, First and Third Grade along with serving students in Kindergarten through Fifth grade as the Math Early Intervention teacher. In 2013, Mrs. Stuerman was excited to join Russell Elementary School as the Assistant Principal of Instruction and School Testing Coordinator.
She is married to John Stuerman and they have two sons. Mrs. Stuerman loves her Patriots and is proud to serve the Russell Elementary community!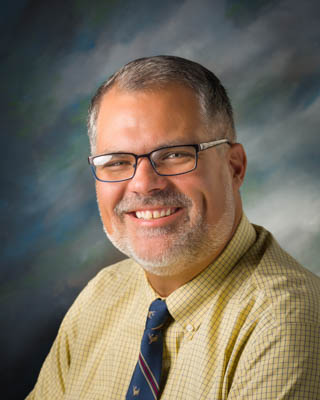 Mr. Matthew DeWitt, Assistant Principal of Discipline
Matthew DeWitt is originally from along the shores of Lake Erie near Cleveland, Ohio. He graduated from Saint Edward High School in 1992. From there he received an athletic scholarship to play football at Ohio University. While there Matt graduated with a Bachelor's of Science in Elementary Education (minor in Spanish). After teaching in Ohio for one year, Matt moved to Naples, Florida where he taught fourth grade and first grade for a total of five years.
He has been resident of Houston County since 2006 with his wife and two children. Matt taught fifth grade at Eagle Springs Elementary for seven years. In 2008 he was chosen as the Eagle Springs Elementary Teacher of the Year. In addition, he was also a 2008 recipient of the Channel 13WMAZ "My Teacher is Tops" award. During his time at Eagle Springs, he also earned his Masters Degree in Educational Leadership from Argosy University.
In 2013, he was selected as Assistant Principal of Discipline at both Russell Elementary and Shirley Hills Elementary schools. He considers it an honor and a privilege to be serving and working with the staff, students, and parents of Russell Elementary.