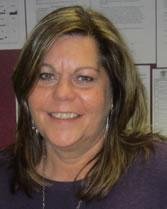 Contact:
Jill Tyler
Phone: 478-210-8059


Check Out Our Family Info Center - Located in the Cafeteria Open 7:45-4:00 (Safety Permitting) and during Special Events



Join our Family Engagement Team! Help us plan our family engagement activities, share your opinions on important Title I documents, be an active part of YOUR school!
Next meeting November 16,2021 4:30 Via Zoom. More info soon.

Houston County Family Connections Community Resources - Check It Out!